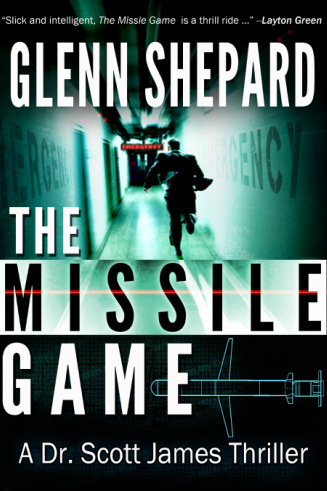 Book #1 of the
Dr. Scott James series

Scott James races through an underworld to stop the launch of silkworm missiles.

A criminal mastermind is developing his own fleet of deadly laser-firing drones. An ISIS terrorist cell is building a secret missile base deep in rural North Carolina. It seems as though war on U.S soil is imminent, and it's up to Dr. Scott James to stop the carnage.




"'The Missile Game' is a thrill ride of a debut that whisks the reader around the globe. I had a hard time putting it down."
- Layton Green, Kindle Bestselling Author of The Dominic Grey Novels

"'The Missile Game' is a thriller that unfolds at a break-neck speed. A fun read that's not for the faint of heart."
- Daniel Kalla, best-selling author of "Pandemic" and "The Far Side of the Sky."

---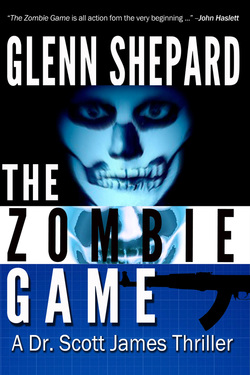 Book #2 of the
Dr. Scott James series

ISIS terrorists are plotting to kill the Pope during his visit to America.


The plan: Hijack a hospital ship in Haiti, convert it to a missile launcher, and cruise into Miami Harbor, unnoticed.

Their only obstacle: Dr. Scott James is a volunteer on the ship, and he's recruited a squad of Haitian zombies to stop the attack. But nothing adds up … until the last seven minutes.
* * *


"An action packed thriller, cleverly plotted, frighteningly imaginative, and shockingly good. The Zombie Game will leave you breathless." Marty Weiss, author of The Alchemist Agenda and The Flamingo Affair.

"The Zombie Game has it all - twists, turns, and tons of action."
Ben Lieberman, author of Odd Jobs & The Carnage Account

---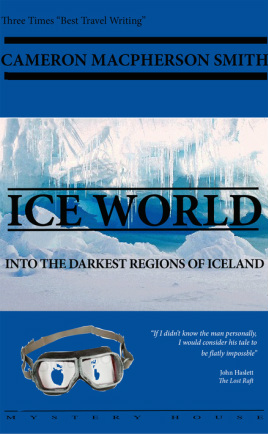 Mystery House is proud to announce the upcoming publication of Cameron MacPherson Smith's true story of survival:


Ice World


Ice World follows the extraordinary exploits of modern-day explorer Cameron Smith. In 2003, Smith became the first person to cross the ice cap of Iceland alone in winter. His story is both a quest filled with danger and an honest portrayal of an explorer's life. Ice World is a page-turning adventure book you'll never forget. Pub Date 2016
---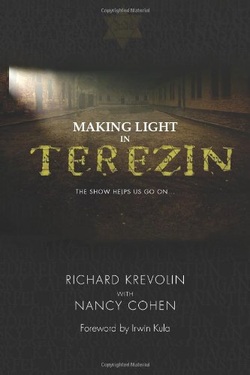 Mystery House is proud to sponsor Richard Krevolin's film on PBS


Making Light in Terezin


Richard Krevolin's immensely warm film, Making Light in Terezin, follows a group of researchers trying to piece together the story of a cabaret theater that formed during the Holocaust. Told through interviews with survivors and Krevolin's tone-perfect narration, the film strikes a distinctly hopeful note. The audience is treated to the warm faces of Holocaust survivors as they are today, one of whom, Pavel Stransky, a crisp, smiling, nonagenarian, carries much of the storyline along and is wonderful to watch. Other interviews include Rabbinical historians, researchers, and artists, each discussing the themes of healing and carrying on, the outcome of which is a beautiful story, accentuated by a surprise story-within-a-story that brings the film to satisfying end. Mystery House is very pleased to present the film's companion book, also titled, Making Light in Terezin.

---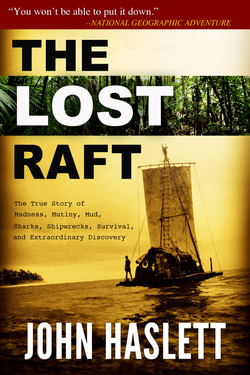 Mystery House is proud to partner with Great Adventures Press in presenting


The Lost Raft
Mystery House's own editor, John Haslett, pens a personal memoir of sailing balsa rafts in the likeness of Thor Heyerdahl's Kon-Tiki. A great read!!!
---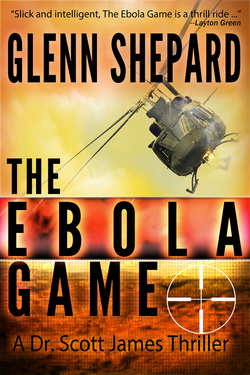 Mystery House presents the third installment of The Dr. Scott James Thriller Series:


Glenn Shepard's
The Ebola Game

Dr. Scott James returns to solve the mystery of an Ebola outbreak in a small town in America. Pub Date Dec. 2015





---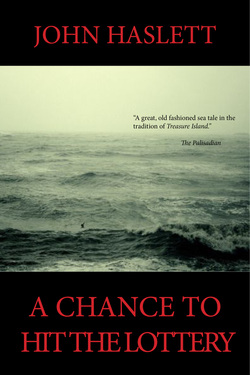 Mystery House presents a timeless sea tale in the spirit of Treasure Island.




A Chance To
Hit The Lottery


Pub Date 2016




---